We are the third largest communications group in the world. In more than 100 countries, we help clients build strong brands, transform their marketing and win in the platform world. Our approach is based on the integration of all marketing disciplines into one whole. Experts on creativity, media, data and technology work together here as one team.
6 reasons to work for the Publicis Group
Comprehensive marketing
Consisting of creativity, media planning, PR, mar-tech, data and the best digital expertise. Here, you will find the whole world of marketing under one roof. Thanks to this, you can prepare comprehensive campaigns and see various disciplines up close. And when you discover a hidden talent, you can easily change the team from within.
Informal corporate culture
Although we're a large company, we rely on a friendly and open atmosphere. We're on a first-name basis, we talk openly about what's going on in the company, and when you get an idea, you can take it directly to the boss. After work, we play beach volleyball and board games, have barbecues or enjoy a beer together.
Work on TOP projects
At Publicis, you're in the big leagues. Our clients are major world brands and big fish in the Czech pond who aren't afraid of innovation. You will come up with strategies for them, plan campaigns and help with digital transformation. As a regional Center of Excellence, we also participate in international projects.
Offices by the water
We're sitting in modern offices by the Vltava in the new DOCK district. You will have a view in all directions, have lunch on the terrace above the river, and you can get here comfortably by public transport, car or bike. We have two bike sheds at your disposal. You can even bring your little partner here: we're Kid & Dog Friendly!
Working with technologies
In our work, we use Salesforce, Adobe, Tableau, Power BI, Azure, Google Marketing Platform and DV360. We're partners of key players in the advertising market such as Seznam, Adform, Google, Facebook, HubSpot, Digiseg, TikTok and Keboola. And if we need more tools, we simply develop our own. For example, the software we use to process data from billions of ad impressions.
Stability & perspective
We're a solid company with the support of the third largest communications network in the world. We have a diversified portfolio of more than 270 clients from various industries. In addition, we specialize in high value-added marketing disciplines that have a future: online media, data and mar-tech. This has allowed us to keep growing and offer promising work.
WHAT DOES IT LOOK LIKE HERE?
PUBLICIS GROUPE IN NUMBERS
370

people

4 850 m²

of office space

50 %

women

11

nationalities

10

public transport lines

270

clients

2

bike sheds

6 mill. CZK

of investments in education

1994

arrival in the Czech Republic
PUBLICIS GROUPE IN NUMBERS
370

people

4 850 m²

of office space

50 %

women

11

nationalities

10

public transport lines

270

clients

2

bike sheds

6 mill. CZK

 of investments in education

1994

arrival in the Czech Republic
WHO YOU WILL MEET HERE
Nikol
The creative director of Leo Burnett and MSL has been shaped by the world of digital and social media since the beginning. She likes to combine data, strong insight, clever ideas and technology. She has won a number of creativity awards for her work. She lived under a bridge for a year - on a cargo ship with a gallery inside.
Martin
When he attended lectures on online marketing by Lukáš Kružberský and Martin Beneš from Red Media at the University of Economics a few years ago, he was immediately clear about his future job. He joined the RTB team and today he is our main expert on new advertising technologies. He also plays heavy metal with a band and composes music.
Milota
Originally from Slovakia, she lives in Prague, studied in Portugal and the USA. And still loves to travel. She is based in the data & tech division Kindred, where she works on email marketing. What she appreciates most about working at Kindred is that everyone can choose their own direction and develop their skills.
Petr
A graduate of journalism who got a sniff of the magic of advertising and stayed with it. As a copywriter, he wrote for the agencies Grey, Ogilvy, Leo Burnett and Young & Rubicam. For the past five years, he led one of our creative teams. He would like to have a game of cards with you, but be careful, he really knows his stuff.
Karel
He joined Publicis Groupe within the acquisition of Red Media digital agency. Today, he leads a team of data analytics in our media division, with whom he provides web analytics, data infrastructure and software development. In the evenings, he composes music and plays football.
Lucie
At Kindred, she leads a team that uses data to map the customer path online. It seems like an interesting job, but you have only partial experience with marketing automation, CRM and other platforms? Lucie will be happy to teach you, all you need is the desire to learn and not be afraid to ask.
Martin
A graphic and motion designer who has worked on several agency teams of Publicis Groupe. He started with graphics for social media, now with the post-production team, he is fully dedicated to visual effects and 3D. By the way, you will also meet his twin Ondřej at work.
Filip
That it's never too late to change your profession is evident by Filip's story, who exchanged his biotechnology education for data analytics in a media agency. He is now a trained data engineer who came to us from ÚVJ in Řež, where he was engaged in research in hydrogen-powered vehicles.
Míša
She leads a team that works for clients such as McDonald's and MARS in our PR agency MSL. Míša gained experience in the industry during her six years at PR.Konektor, where she worked on a wide portfolio of brands from PlayStation to Jack Daniel's to Milka. Her personal life is managed by her daughter Josefina.
Anna
She spent almost five years at the competing agency group Omnicom, where she rose from a junior position to Group Head with a portfolio of large clients. At Publicis, where she oversees the media strategy of global and local brands, she enjoys the unique connection of media and creative teams.
Tomáš
Začínal v korporátním PR. Chyběla mu ale kreativita a tak hledal změnu. Šanci dostal v Leo Burnett, kde zakotvil v accountském týmu. Burnetty pak na čas opustil, ale brzy se k nám zase vrátil. Kvůli atmosféře a nenahraditelnému týmu. Dnes je zpět jako campaign manager.
Petr
As a data analyst at Kindred, he follows the motto "What you can't report, you can't predict." He keeps business intelligence and data science solutions in the right direction, helps automate the administrative recruitment process, and has Microsoft platforms at its fingertips.
Kristýna
Of all the people in the communications division, she has the best handle on client orders. She coordinates the calendars of more than 20 creative artists, monitors deadlines, and knows the process of creating campaigns from A to Z. With her organizational talent and consistency, she has found her calling.
Honza
He has been around marketing for over thirteen years. As a graduate in film theory, he first focused on this field and also gained experience in co-production. Today he prepares special content collaborations and non-standard projects for clients in the Starlink team. Otherwise, he enjoys cooking, listening to math rock and traveling.
Aleš
In addition to being an experienced webmaster and leading a team of developers focused on Frontend, he also has an interesting hobby. He is interested in growing plants using hydroponics and aquaponics, and in the near future he's going to start his own growing room. At Kindred, he hangs with the gang and enjoys a variety of projects.
Andrea
She studied digital marketing at Northumbria University in England. Now she leads our team of social media specialists and is involved in developing communication strategies. She most enjoys team building together, but would also love to drag you out for a yoga class or gin & tonic.
Honza
He leads the part of the buying department that focuses on online and print. He has been in the media business since 2008, having worked for media agencies OMD and Starcom, and then headed online sales at the publishing house CNC. In his spare time, he enjoys spending time with his family and playing basketball.
Benefits - Because we care about our people!
The work can be tough. Both mentally and physically. That's why we here at Publicis offer benefits that make our time in the office more pleasant, and which contribute to our well-being, health and professional growth.
Power of well-being
One of the following benefits of your choice:
Life insurance contribution 
Pension insurance contribution
Meal voucher package
Cafeteria system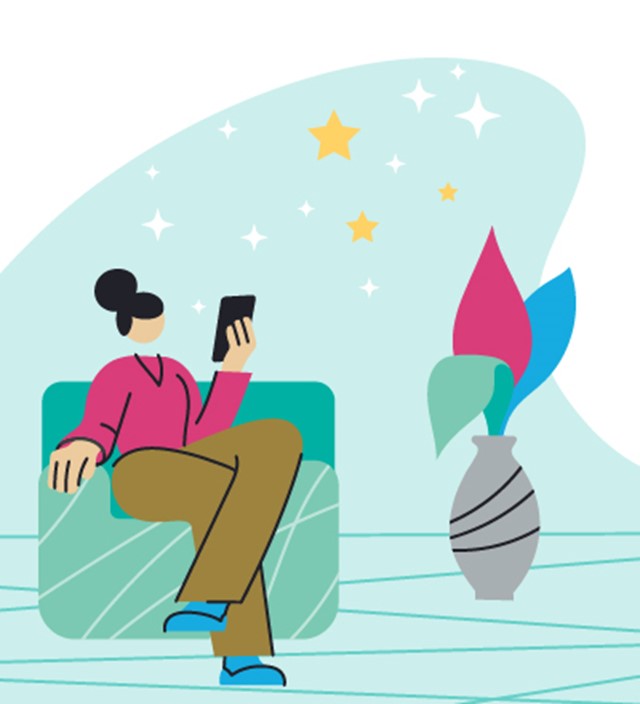 Power of health
1 week of extra holiday beyond what the law prescribes
Sick leave
3 sick days
Psychotherapist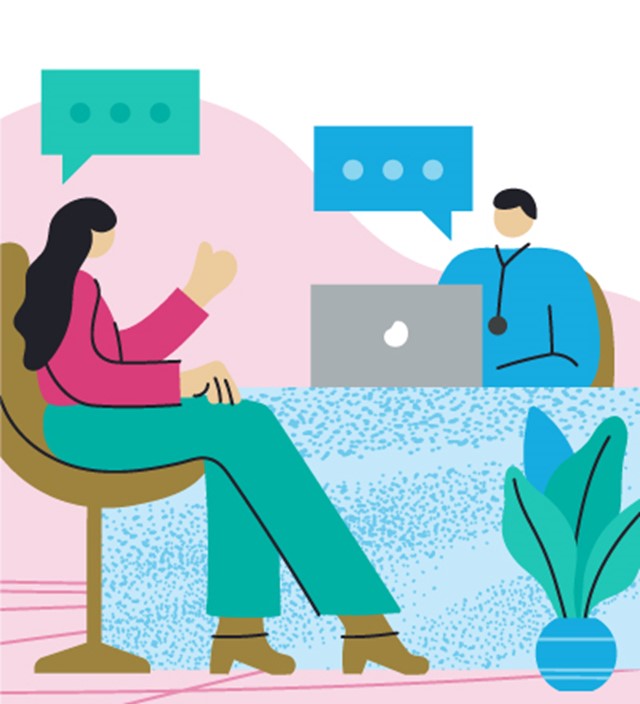 Power of fun
Company cottage and team building
Affiliate discounts
Sports and hobby events
Community breakfasts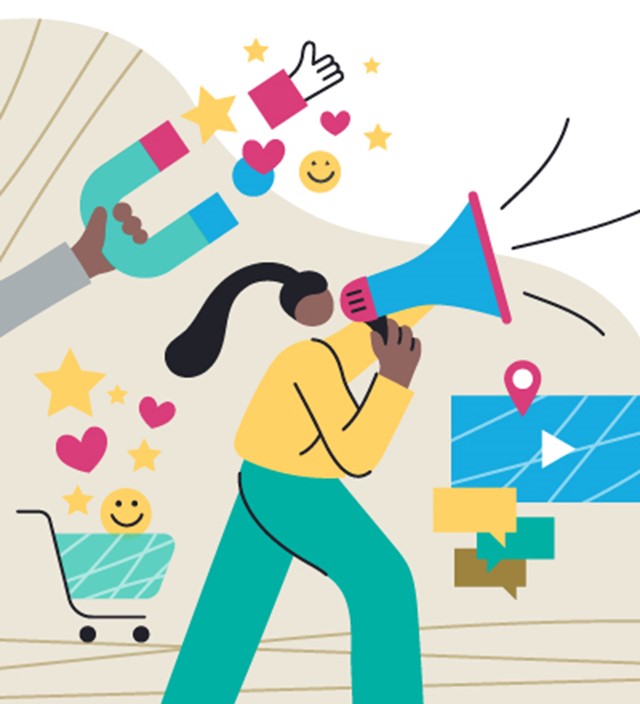 Power of growth
Support for individual development
Internal and external trainings
Workshops
Sharing know-how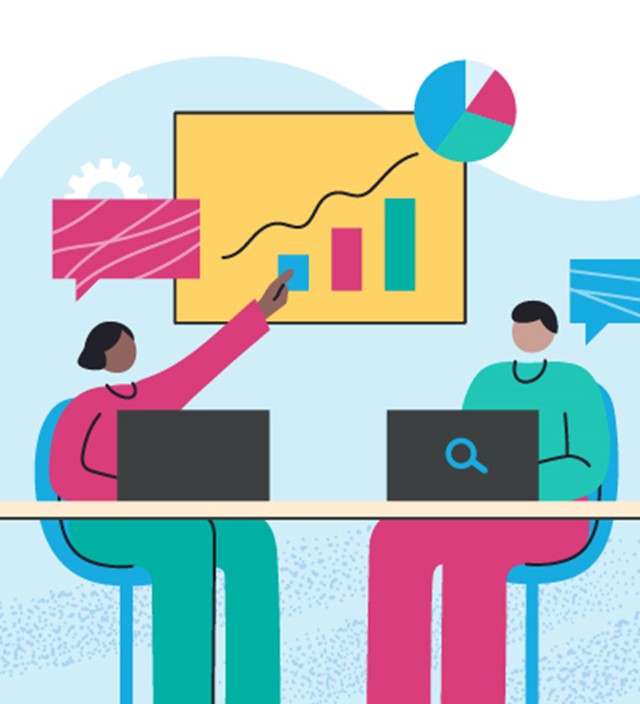 Power of workplace
Flexible working hours
Refreshments in the office
Dog friendly office
Relaxation zones, footballs, scooters